Family Law
What is family law?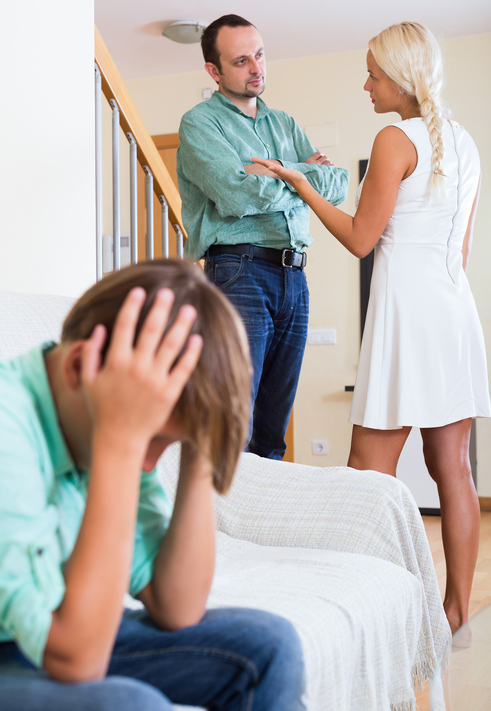 This area of law involves the issues stemming from the complex and differing relationships between parents, children, extended family members and loved ones. These cases include the following:
adoption
annulment of marriage
divorce for men - divorce for women
father's rights - child laws
children in divorce - parenting plan
domestic violence order - abuse and violence
dependency actions - child neglect
legal marriage - legal separation
collaborative divorce - mediation
no fault divorce - family court
dissolution with children - custody issues
There are many types of lawyers in our community. You need a family law lawyer with the experience who can manage the legal, emotional and financial issues that result in these cases.
You need a good lawyer to provide you the legal advice so you can make the best decisions.
We are good lawyers.
We've been handling these family legal matters since 1999.
We Listen – We Care – We Advise – We Fight For You – We Get You Through It.
We can help you.

FOXSCOTTLAW, will safely guide you through this hectic situation. Please call or email our law firm to schedule your free, initial and confidential consultation.
Greater Cincinnati 513.591.2000 Northern Kentucky 859.291.1000
Fox & Scott, PLLC
517 Madison Ave.
Covington, KY 41011